By Alex Cequea updated on 10/22/2013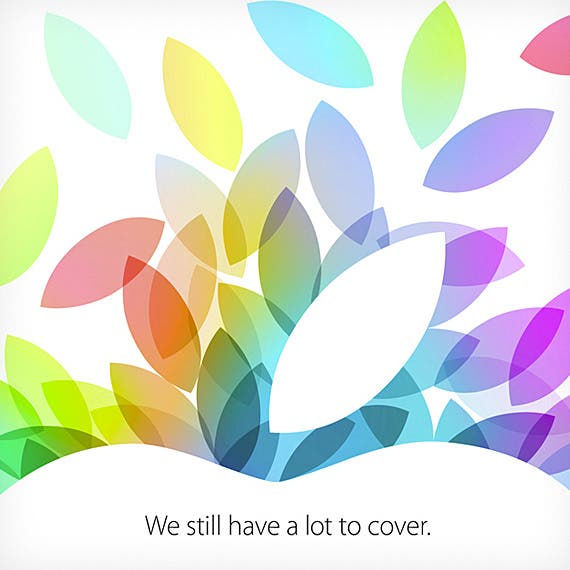 Last week, Apple sent out invitations for their October 22nd event in San Francisco (For full coverage of the event, visit iPhoneLife.com on Tuesday). If you've been following Apple for a while, you know the drill. They'll announce an update to their current product lines, maybe surprise us with a new gadget, and start shipping them out to the public within a couple of weeks.
Apple announcements are surrounded by an anticipation and hype that seldom lives up to expectations. Even though Apple's latest products (the iPhone 5s and 5c) continue to be well received, the last few product announcements have seemed particularly lackluster. Where is the showmanship? Where's the awe and wonder? Tim Cook's mild-mannered style works well for managing a complex web of international supply lines, but it doesn't exactly pop on stage. So in addition to the rumored new iPads, here's what I'm secretly hoping will happen on Tuesday when when Tim Cook and company take the stage.
Master your iPhone in one minute a day:
Sign up to iPhone Life's Tip of the Day Newsletter and we'll send you a tip each day to save time and get the most out of your iPhone or iPad.
The Introduction of an iWatch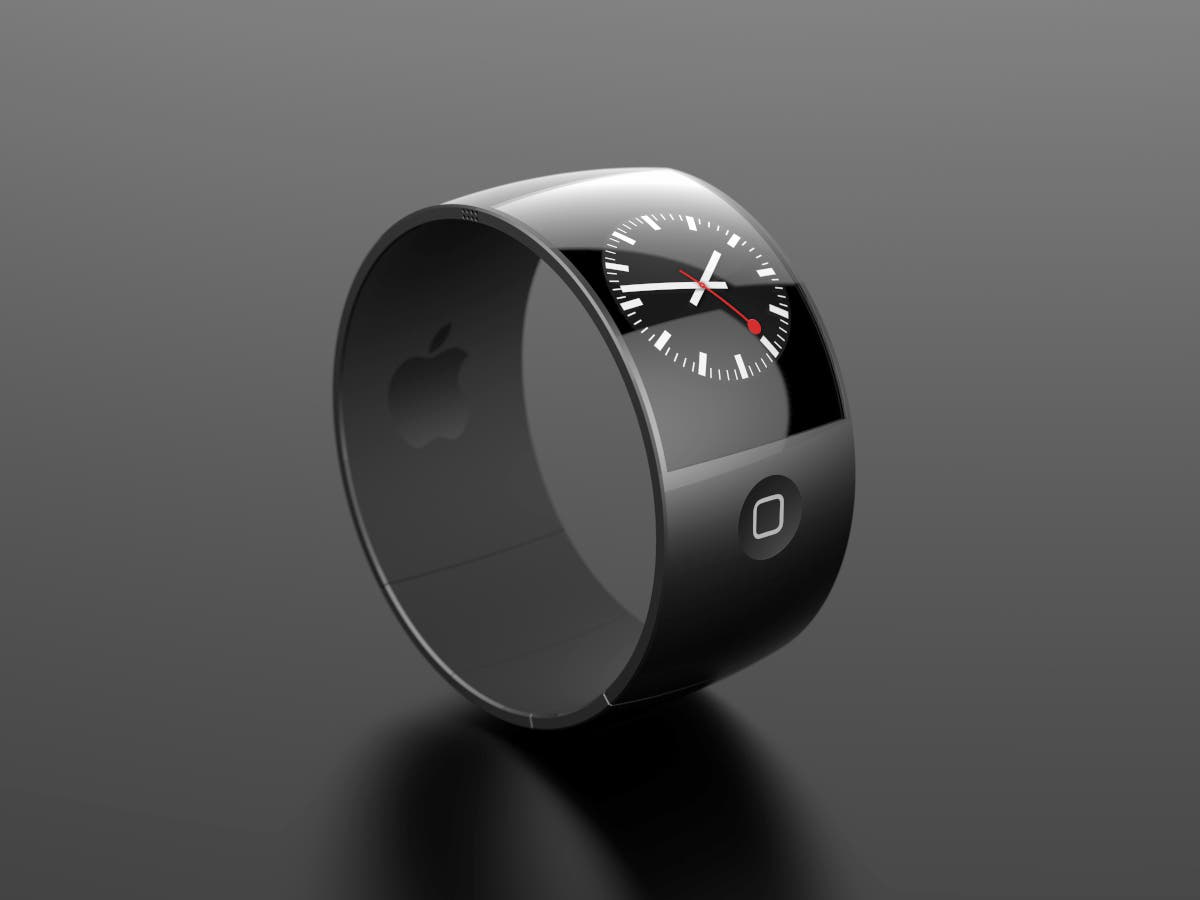 (iWatch concept design by Danish designer Esben Oxholm)
At this point, the fact that Apple is working on some sort of iWatch device is no secret. From everything we've heard (and mostly what we haven't), it seems unlikely that they'll have an iWatch ready to unveil on Tuesday. It's a bummer, I know. However, bear with me, because I'm about to blow your mind: I think they should announce it anyway.
It makes sense, and I'll tell you why. Steve Jobs managed to keep the original versions of the iPad and iPhone a secret partly because Apple announced them months before they were actually available to the public. There were no production lines to watch over (get it?), or internal leaks to manage. Despite their best intentions, Tim Cook's very own unsinkable ship has had more leaks than the Titanic. Announcing the product in advance helps to drum up enthusiasm, and as a side effect, it reassures nervous investors that Apple still has what it takes to continue to innovate.
Other Things I Secretly Want to See
Strap on your seatbelts folks, because I'm going off-road. In the spirit of energizing Apple's showmanship, here are some suggestions that would satisfy my insatiable appetite for surprise and amazement.
An iRobot
Apple already has Siri. All they need is a working humanoid machine capable of walking around, interacting with humans, and performing complex tasks such as making me a sandwich. No big deal.
Luckily for all of us, the technology already exists:
Imagine how amazing this would be! Apple is perfectly positioned to release an actual physical intelligent assistant. OK, maybe not in the next five years or so, but I can dream. However, if they do happen to unveil the iRobot, I'm putting in an early request for Will Smith to introduce it.
A Smile from Jony Ive
The iRobot would be a surprise, but not as big as seeing Jony Ive's teeth. You'd think he'd be happy because he's such a brilliant and successful designer, but he just looks so sad to me in every picture. At best, he's smirking.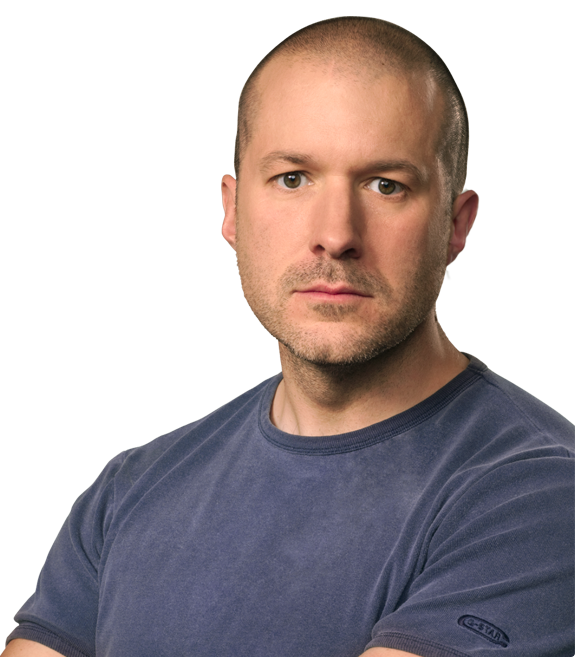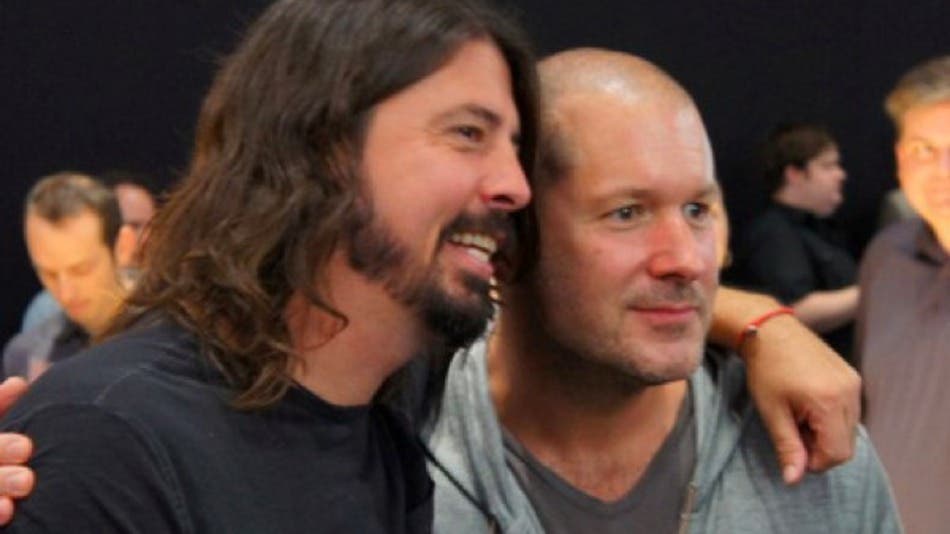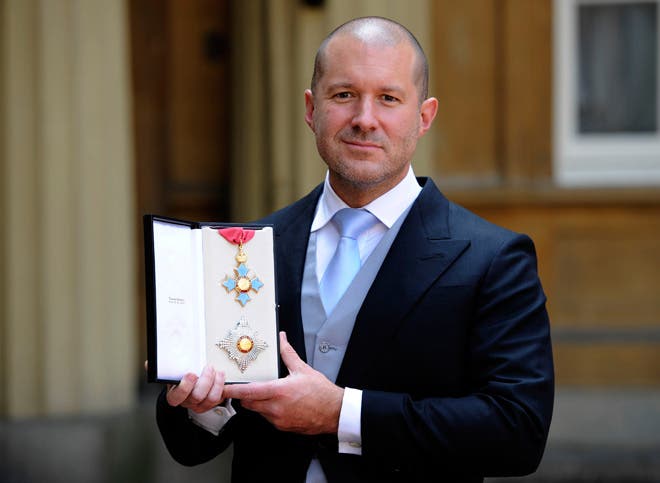 A Funny Joke from Tim Cook
This one hurts a little to say, but I have to do it. Tim Cook's jokes, aside from being very sparse, don't usually get a big reaction from the crowd. It's just not his style. Nevertheless, I would love to see a really funny joke or comment that puts the audience in hysterics. Steve Jobs did it by joking directly with the crowd. Tim Cook seems to speak at them, instead of with them.
There you have it folks. What are you looking forward to from Apple on Tuesday? Do you have any wacky ideas to top my own?