By Todd Bernhard on Tue, 10/22/2013
Today, Apple announced a slew of new products. It seems like only yesterday Apple released the new iPhone 5s and iPhone 5c, and of course iOS 7. Indeed it was less than a month ago. And only a month or so before that, the Apple analysts were complaining that Apple wasn't innovating! This is all good news for users, but it's a mixed blessing for us developers. New hardware with new features, and a major update to the operating system means this is a challenge. But, in Chinese, challenge is another word for opportunity, and coincidentally, the Chinese market has taken to the iPhone 5c and 5s, and the new iPad Air will be available at launch in China, for the first time!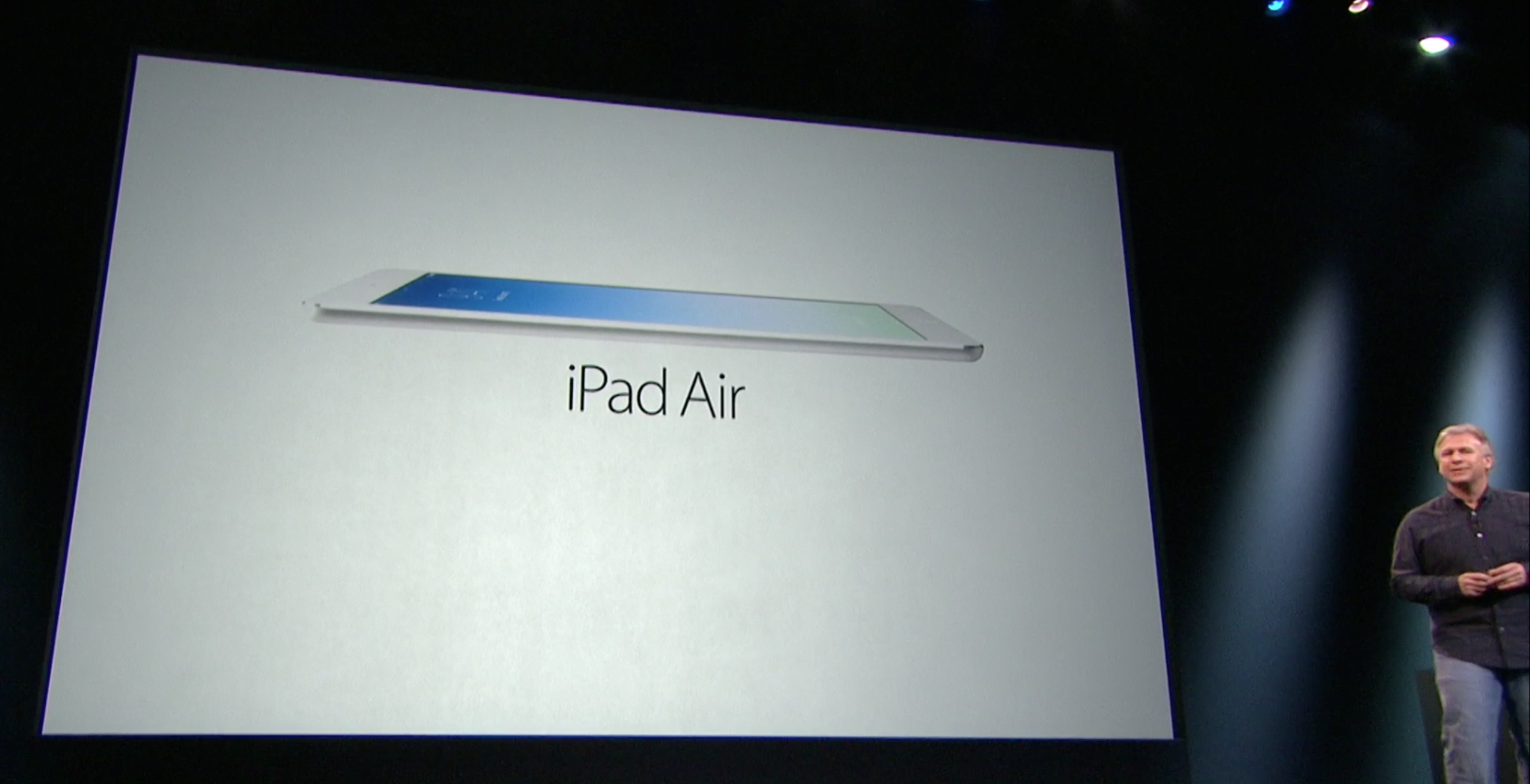 Master your iPhone in one minute a day:
Sign up to iPhone Life's Tip of the Day Newsletter and we'll send you a tip each day to save time and get the most out of your iPhone or iPad.
Developers will be interested in some of the stats from today's announcement. Within a couple of weeks, over 200 million users have upgraded to iOS 7. Apple CEO Tim Cook noted that 64 percent of iOS devices in customers' hands run iOS 7. Developers can target the new features of iOS 7 without worrying about leaving out the majority of users. The Apple App Store has over one million apps and boasts over 60 billion downloads, with over $13 billion being paid to developers!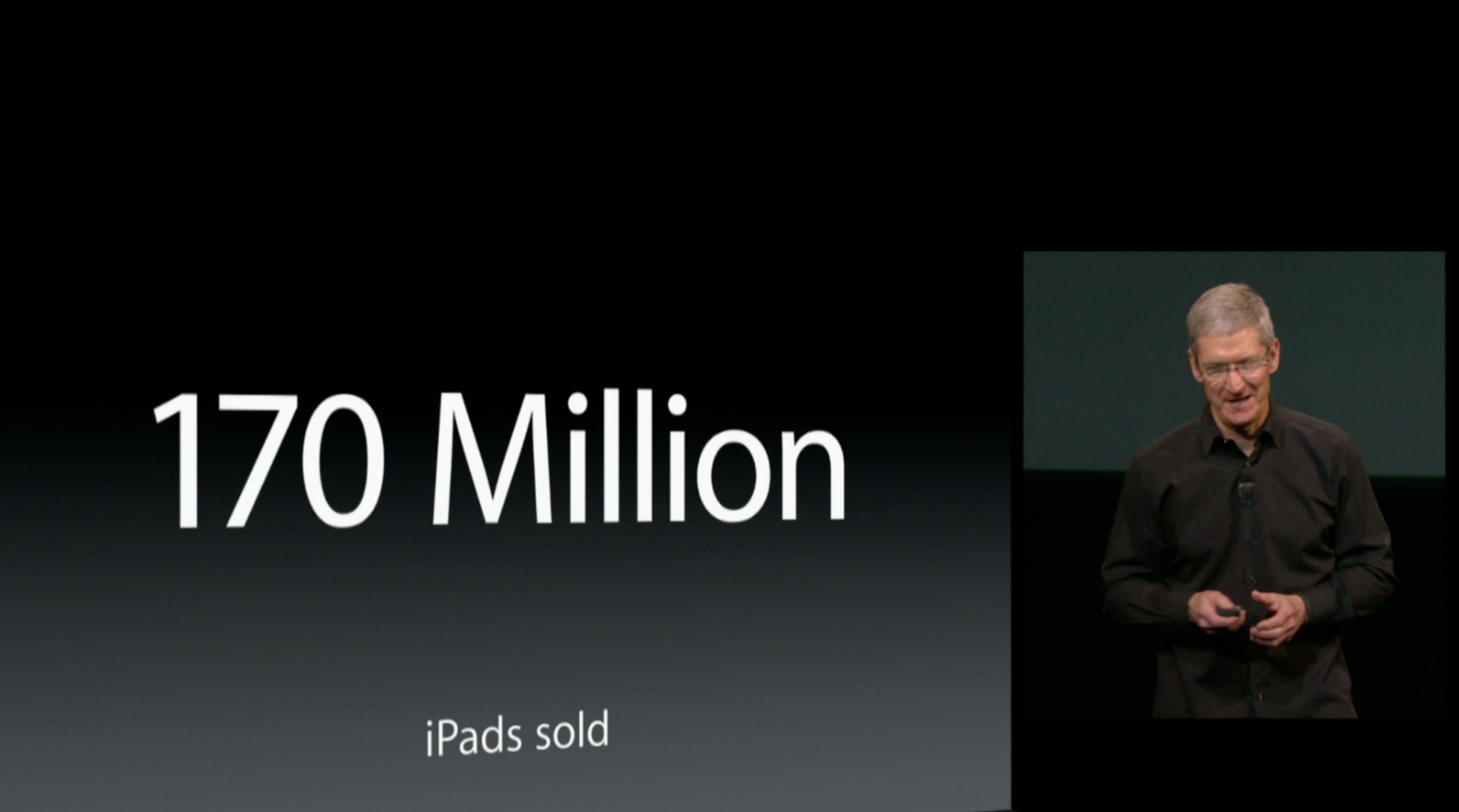 Of those 1 million apps, 475,000 are written specifically to take advantage of the iPad, as opposed to running in 2X mode. Apple makes it relatively easy to create a Universal app that adjusts to the device it's running on, so I recommend developers do so. All of my apps have been Universal for years, and customers appreciate it.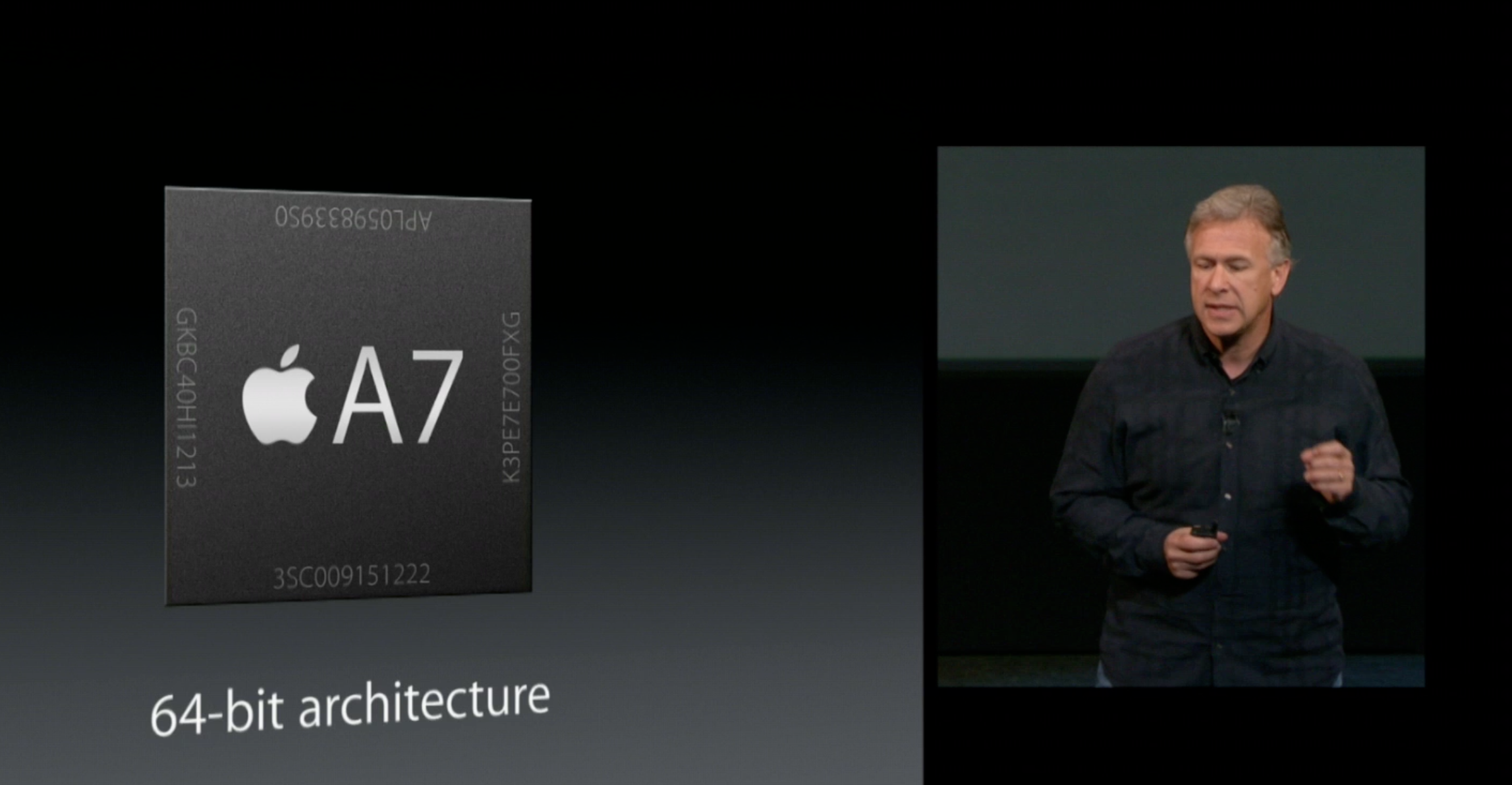 Developers should take note that the new A7 chip is powering both the iPad Air and the iPad mini with Retina Display. This 64-bit CPU also powers the iPhone 5s and adds the M7 chip for motion sensing capability. Developers can write apps that take advantage of that chip to write new apps and even games that detect a broad range of motion. The 64-bit capability means data can flow throughout the system at twice the speed, which can be useful for video, graphics, and gaming as well as other users.
On the business side, developers should recognize that Apple has made many upgrades totally free. OS X Mavericks is free for computers made in 2007 and newer. iWork and iLife products like Garage Band are free with purchase of a new Mac or iOS device. This comes at a time when developers are trying to find creative ways to charge for upgrades. As an end user, I believe app updates should be free, so as a developer, my app updates are free, too.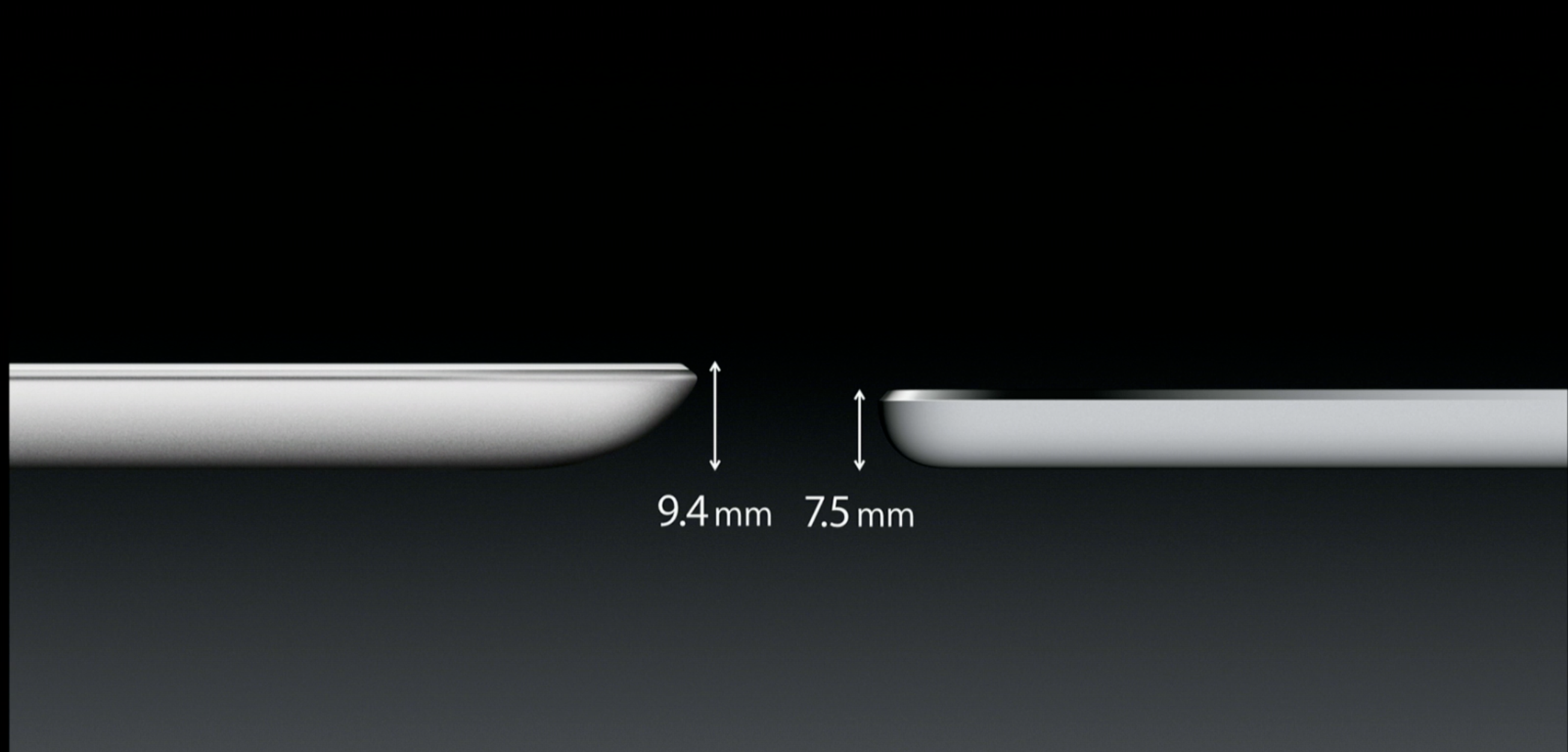 The new devices are basically what was expected. Faster, thinner, lighter, and Retina Display for the iPad mini. The iPad mini had $30 taken off the price, which should also help motivate you to write iPad apps. So get busy! There will be a lot more iPads in circulation this holiday season!