By Nate Adcock on Fri, 11/25/2011

Welcome to the Thanksgiving edition of my somewhat-weekly column featuring the games, apps or even gadgets I played with during the week. It's not always strictly iOS related, as last week (or was it the week before?) I reviewed the HP TouchPad, though a couple of the apps mentioned also have iOS versions. This week, it's all iPhone/iPod/iPad and all free, so if you want to get some game on this turkey day weekend, it won't cost you a cent. Bowmaster Lite brings you the thrill of the early pilgrims, who couldn't go to the supermarket to bag a turkey. Chromian Wars is a new war strategy sim game with AR features. My fav of the bunch has to be Falling Stars--quickly make funky tones/beats with this addictive and free music maker game.
Master your iPhone in one minute a day:
Sign up to iPhone Life's Tip of the Day Newsletter and we'll send you a tip each day to save time and get the most out of your iPhone or iPad.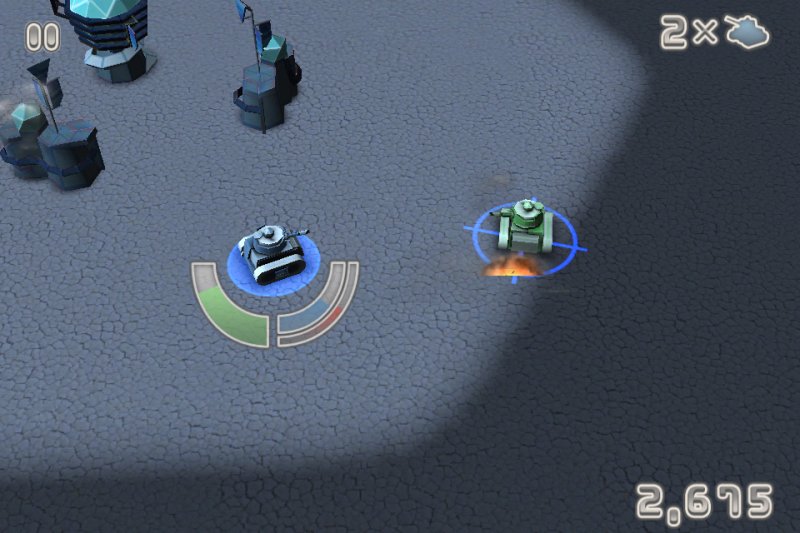 Start with Chromian Wars. I hate to bag on an app too much, but 5 minutes after starting Chromium Wars, I was ready to move on. Then I played it a little longer and decided it wasn't as bad as all that. The game graphics are pretty simple, and I didn't really understand the point of the AR mode. What presenting a grainy real life image as a background for this app is puzzling, and the iTunes info has some instructions about printing out backgrounds or some such, which I also didn't figure out. It's already somewhat difficult to control the action, or react to what's going on in the field of view. Chromium Wars is a tank war game which puts you in command of 3-D toy tanks. Enemies appear inside your perimeter area of defense, and your job is to maneuver your forces to intercept and destroy. It was hard for me to accurately control my tank to attack and maneuver, especially on the iPod touch screen. The concept of the game is compelling, and several of the features are well done, which is why I think it could grow into a truly excellent game. Indie games often suffer from being pushed out to market too soon, which is what feels like happened in this case...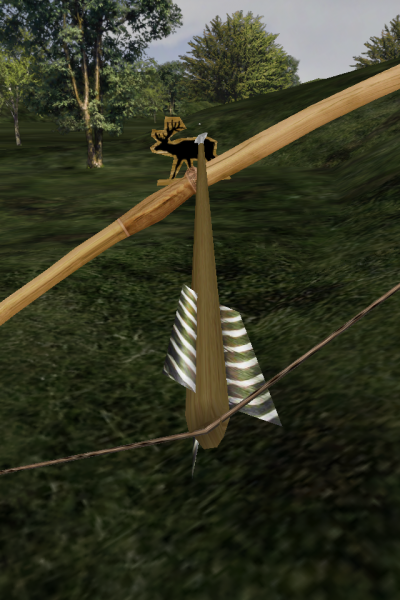 The next 2 games show how simple games can still be great if more time and effort are put into their development. Bowmaster Lite is a blast, and a standout in stark contrast to Chromian Wars. An example of a game that doesn't have a super sophisticated 3-D game engine, but 3-D play aspects are incorporated quite well. You are a bow hunter obviously in typical FPS orientation. The concept is simple. You aim with one finger, while drawing back the arrow with the other. I had a recurve bow as a kid and have to say that the sensation of aiming seems pretty authentic in this game. Various animal-shaped targets sort of trundle around down range, while you try to zero in and knock down as many as possible. Computer AI opponents shooting at the same targets get progressively harder to beat. The experience of flying with the arrow at the target makes the game even more enjoyable. The Lite version let's you play some of the early levels, and without annoying ads.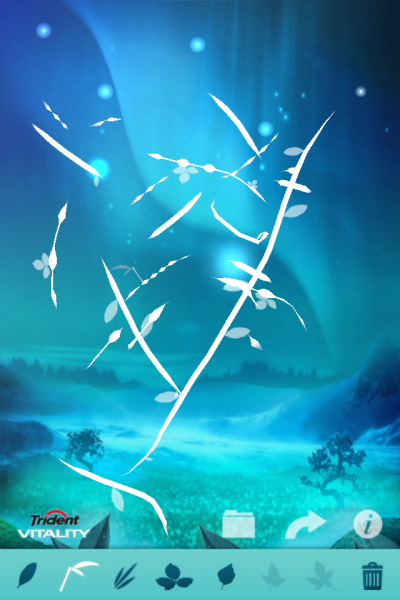 Falling Stars is an Apple essentials staff pick from Trident (yes, the gum), free, and completely ad free as well. If you are into making your own beats and synth sounds, you will love this app. I want to call it a sound simulation. A strange environment where stars excrete light drops that you harness into a mixture or tones and beats. You essentially grow your custom instrument from the different plant material available. If you share one of your creations via social media or email, the game unlocks a couple more plant types. Each type produces a different sound when struck by the falling star drops, and you can quickly make some seriously cool mixes in this app. You can also increase the rate of the drops by double-tapping them.
Grab any of the great freebies at the links in the opening paragraph above, and Happy T-day from the iPhoneLife team!